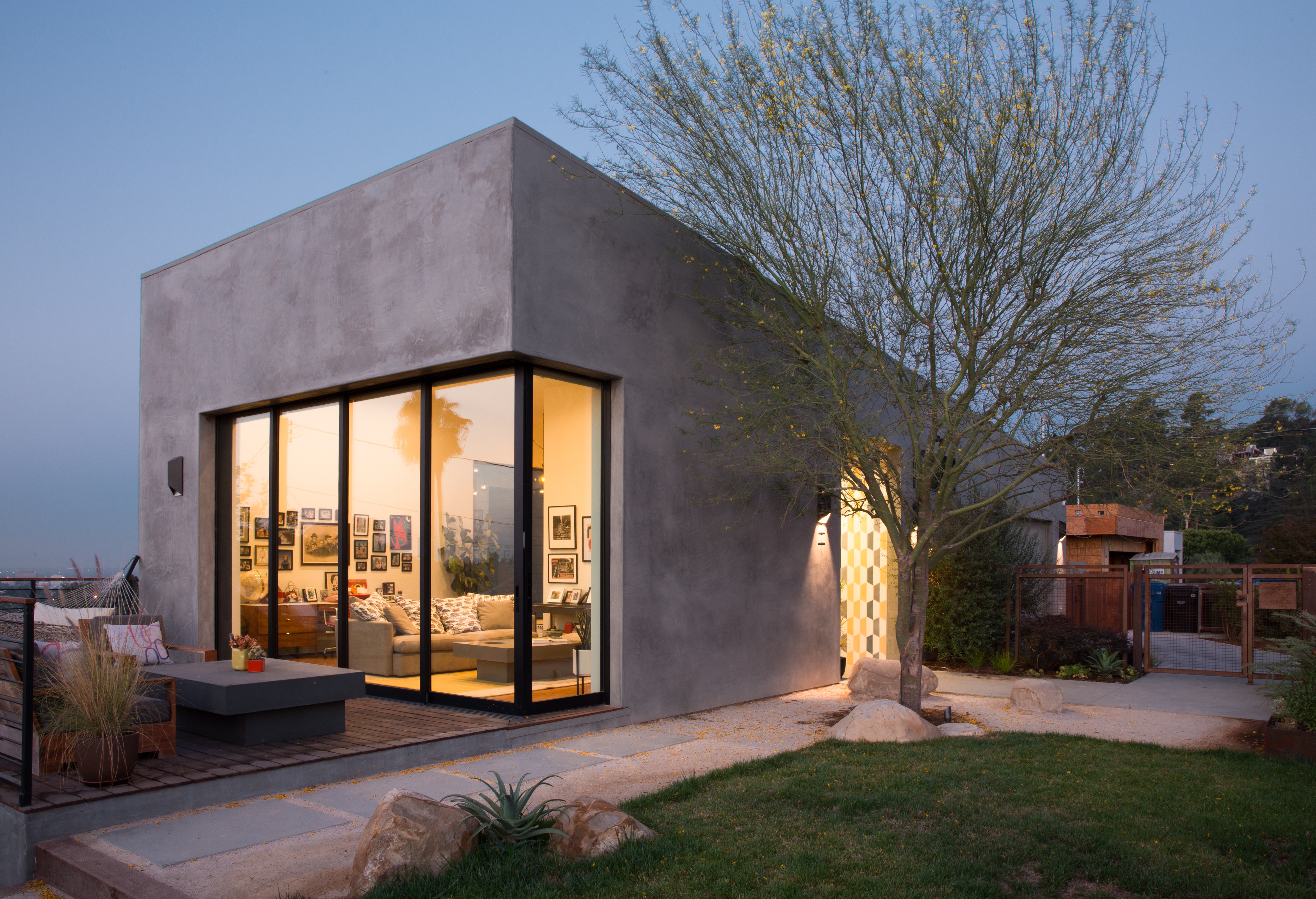 Talk about opening the window to unlimited design possibilities. Western Window Systems brings indoor and outdoor spaces together by making its high-quality products available in custom sizes, standardized sets and massive dimensions for residential, prefab, retail, commercial and educational projects.
No wonder that, from superior craftsmanship and timeless design to exceptional customer service, innovative, tech-savvy Western Window Systems is a preferred choice of architects, builders and homeowners throughout North America.
At Stilewood, we are proud to partner with Western Window, a company whose vision is to enrich the lives of its employees, vendors, customers and community. Western Window's culture is one with an inclusive, team-oriented, people-first environment where a focus on creativity, innovation, adaption, speed and winning results in both happy customers and an enthusiasm to keep changing the game.
Western Window's new 170,000-square-foot facility in South Phoenix has state-of-the-art computer numerical control (CNC) machinery – and more. To reflect the company's culture, office areas double as a showroom where customers can experience Western Window's luxury door and window systems in real-life settings.
But perhaps the building's most striking attractions are: the bright red, two-storey corkscrew slide; arcade area; and Lego-themed conference room.
Even more impressive, the 1959-founded Western Window Systems is an all-aluminum manufacturer. This innovative, forward-thinking company presents new and exciting opportunities for the design community. As a new partner with Western Window, Stilewood can't wait to be involved.
Welcome to the Stilewood family, Western Window Systems!
For further information: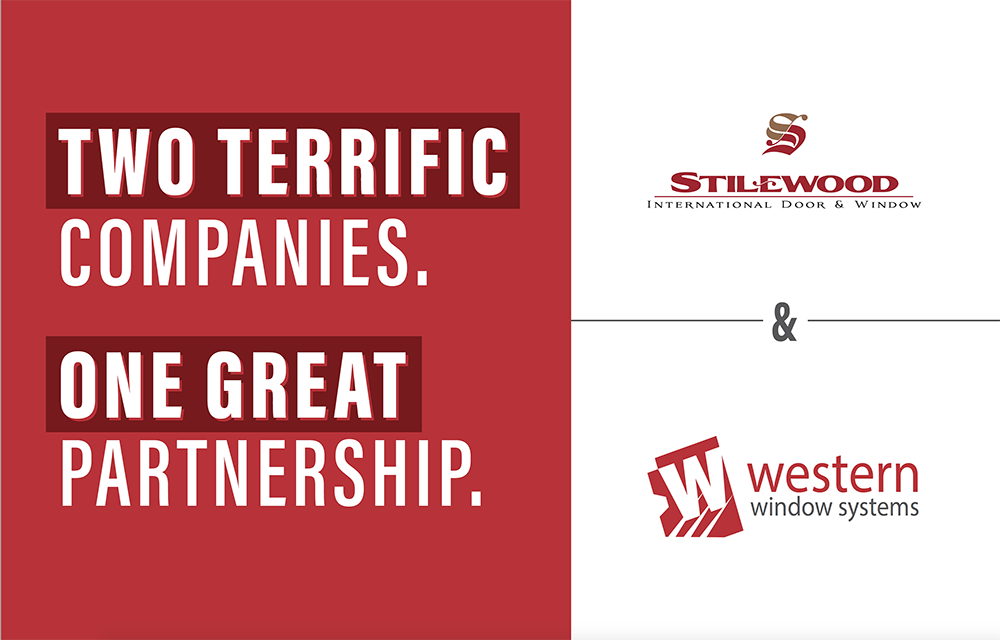 ---