In this issue, we'd like to introduce you to Stilewood's mustachioed maestro of fenestration, Werner Budau. A devoted husband and loving grandfather, Werner has 40 years' experience in the window and door industry. As a cornerstone authority and managing partner, Werner is actively involved in the day-to-day operations at Stilewood. 
You may have already had the pleasure of working with Werner, but we're betting there are some things you don't know about him. For example, among his family and friends, Werner is renowned for mixing up the tastiest drinks ever!
Via a Q and A with Werner, we here present seven other fun facts about Stilewood's long-time VP of Sales:
What's your favourite book series or genre and why?

My favorite author is Clive Cussler, who writes adventure fiction novels. The way Cussler writes is easy to read; he pulls you into the adventure as if you were there. Reading his books allows me to relax and escape the pressures of the day.

Where do you usually go when you have time off and why?

Camping! It allows me to get away and relax with friends and family, far from all the numerous projects that I always have on the go.

Thinking back, what's an amazing thing you did that nobody was around to see?

When I was younger I used to ride competitive bike trials. I did some amazing obstacle jumping that shocked even me.

What are you most likely to become famous for?

I don't think that I will ever be famous, and to be honest I never want to be! I would like to be remembered for my many contributions to our window and door industry, as well as being a good father and husband.

What personality traits do you value most?

Loyalty and honesty.

What fad or trend do you hope comes back?

Moustaches. [Grins.]

What do you love most about your job?

Meeting people and working through the selling process to help them find the right product to meet their needs and budget.
Check out some of Stilewood's latest projects and innovative designs.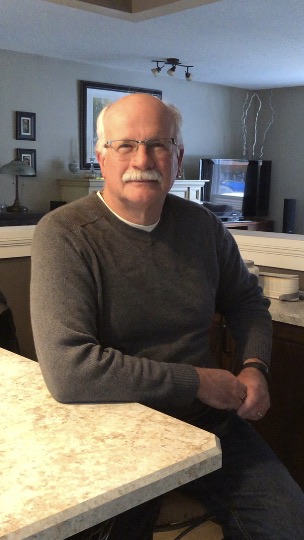 Read more Blogs
---