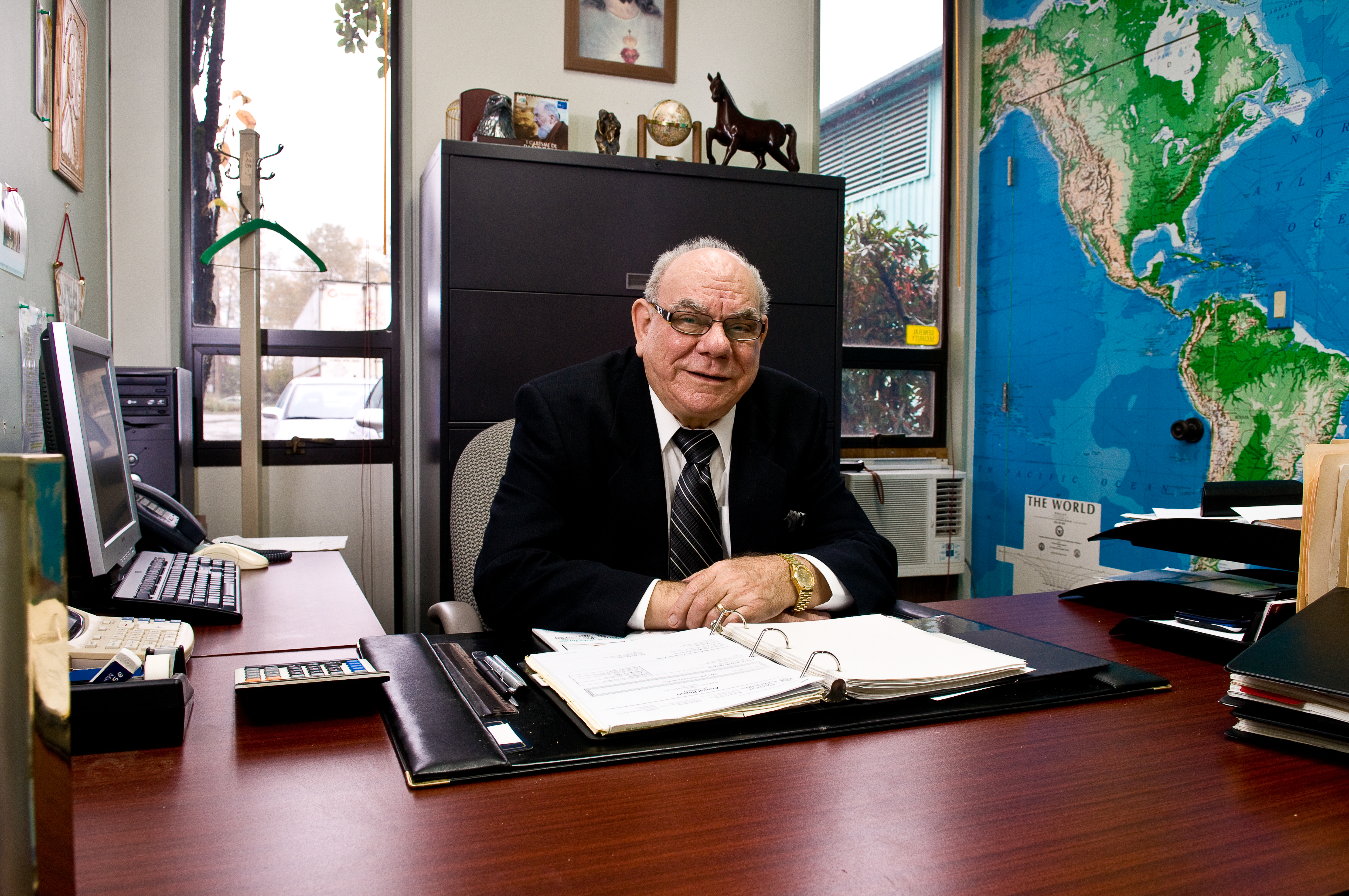 Architectural millwork has always been close to our hearts at Stilewood.
Vittorio Ciccone, founder of Stilewood International, had a successful run as a millwork artisan beginning in 1954. Vittorio worked in period reproduction styles of the 20th century, such as Baroque, Rococo, Renaissance and Louis XV. He soon established himself as an authority – and an artist and creator of exquisite pieces.
It was this reputation for quality craftmanship and traditional wood artistry that brought designers from all over the world calling on Vittorio. Seeking only the best for their clients, they commissioned our founder to reproduce period furniture and millwork items that would end up gracing high-end homes, villas and movie sets.
Today at Stilewood we proudly stay true to our roots. Stilewood's millwork division designs, manufactures and installs full turn-key millwork packages. These include custom millwork pieces, such as cabinetry, ceiling/wall panelling, columns, baseboards, mouldings of all sorts and stair parts.
And we work with you! So go ahead – give free rein to your imagination. Stilewood has dozens of different North American and exotic woods to choose from, and a virtually limitless range of shapes and colours.
Check out the old-growth vertical grain douglas fir in this project!
We're pleased to share with you a video and photos of an elegant contemporary millwork and interior door project. We used a variety of different products, all manufactured in-house at Stilewood, including the interior door systems, panelling, shelving and cabinetry.
The species featured throughout the project is old-growth vertical grain douglas fir, allowing our craftspeople to manufacture wall panels that flowed seamlessly.
Other factors that make this project unique are the custom-concealed, adjustable heavy-duty hinges and high-end Colombo handle sets for the interior architectural flush doors. Certain door applications required concealed auto closers. The oversized sliding office door systems function with ease, due in part to the highly-custom track system specified by Stilewood's project management team.
Read more Blogs
---