Join the Stilewood Team!
At Stilewood International we are always on the lookout for and accepting applications from career-minded individuals interested in joining our ever-expanding team of specialists. Job categories include but are not limited to the following:
• Sales/Service 
• Production 
• Project Management 
• Maintenance 
• Information Technology 
• Administration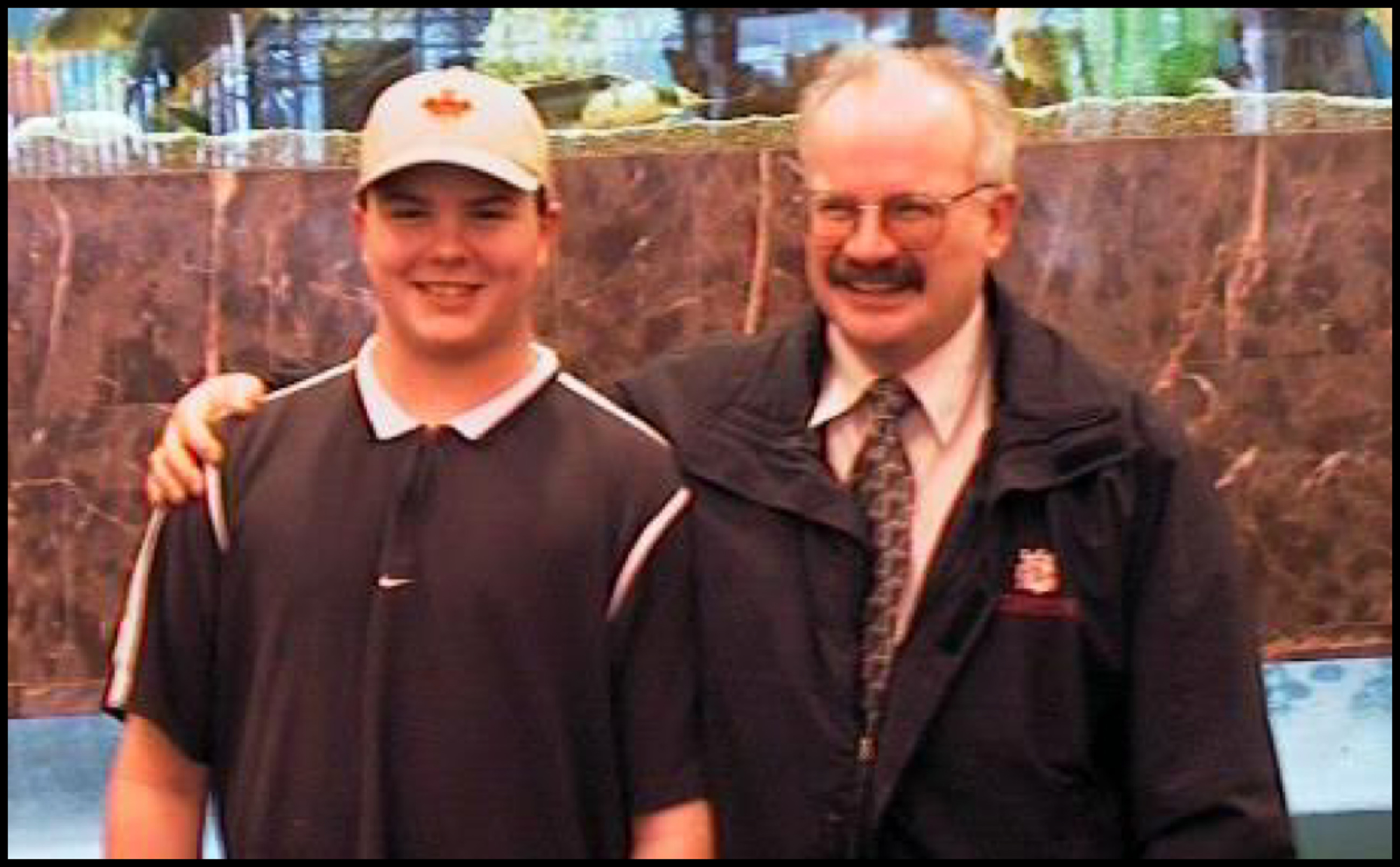 Regardless if positions are available or not, we keep all resumes and applications on file for one year and contact potential candidates when opportunities arise.

To apply, please fax, mail, or e-mail your resume to:

Human Resources C/O
Stilewood International Door & Window
1930 Kingsway Avenue
Port Coquitlam, BC V3C 1S5

Fax: (604) 944-9970

E-mail: employment@stilewood.com