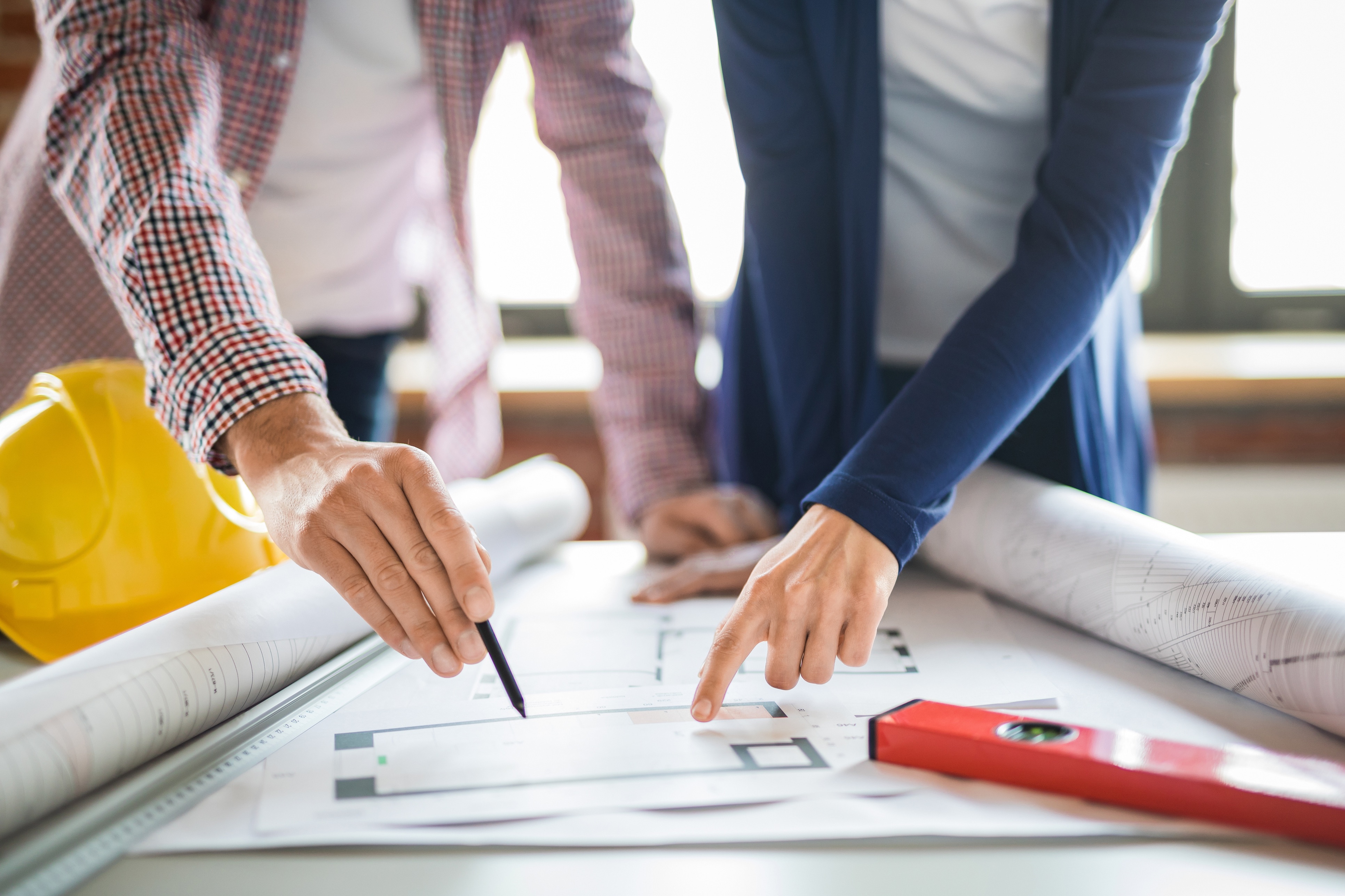 Placing your order with us is just the beginning of your Stilewood experience. Other companies proceed with the occasional client update; maybe a quick phone call now and then. At Stilewood we recognize that the quality and thoroughness of our work are important to you. For that reason, we communicate, consult and check with you throughout the project.
We take pride in being thorough with our project management. Involving you includes experiences ranging from choosing your pre-finish colour to deciding which style of architectural hardware you want to grasp each time you enter your home.
We understand that these decisions can sometimes be difficult to make. To ensure you have all the information to make the right decisions, a technical sales consultant will be by your side to support you – and that's not just a one-time visit. We support you from the day of your initial order right through to the end of the installation process.
Your personal technical sales consultant will keep you in the loop about all product choices and specifications. Further, they will ensure that Stilewood uses only the absolutely correct and best materials and methods in your project.
Customized manufacturing plan of action (MPA)
Meanwhile, Stilewood's project managers use site visits and a customized comb-bound manufacturing plan of action (MPA) to keep everything right – and right on track. The MPA clearly states:
all the product specifications
the window or door schedule
a record set of the drawings
the pricing/contract terms
warranty information, and
the delivery arrangement.
During your project, your Stilewood technical sales consultant will also meet with project authorities whenever needed to offer expert opinion on subjects such as floor and wall details, architectural site lines, rough openings and hardware options.
We keep you well-versed in all our different product options by staying ahead of the information curve ourselves. Our specially skilled sales consultants and project managers travel annually to Europe and across the United States for product training. This equips us with the knowledge and expertise to answer any questions or concerns that you or your project authorities may have.
And, it strengthens our working relationship with our international partners. For the duration of your time working with Stilewood, your technical sales consultant will communicate with our European partners through video and screen-sharing programs. This direct, weekly communication ensures that product specifications are met and that your order is completed and shipped on time.
Our technical sales and project management team is committed to providing excellent customer service, unparalleled technical knowledge – and a smooth, hassle-free experience for you and your design team.
Further reading:
Read more Blogs
---