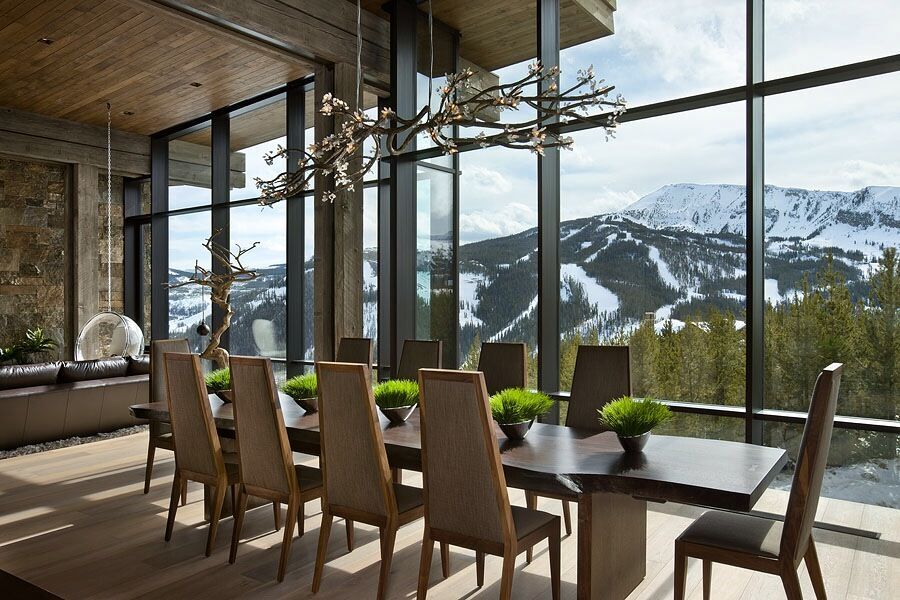 The singer/songwriter Carole King once said that waking up to look out a window every morning gave her a feeling of boundless joy.
Whether at home or at work, a beautiful, well-crafted window on to the world tends to lift the spirit. At Stilewood, we are privileged to offer the prestigious Unilux brand of windows. Look through these Unilux windows below and you can't help but share Carole's sense of the wondrous possibilities each day brings.
Unilux is Germany's market leader for wood/clad windows and doors, as well as wood-backed curtain wall systems. With the motto "Where quality is at home," Unilux has been building high-quality, high-performance window for both residential and commercial applications since 1955.

The brand's state-of-the-art manufacturing techniques – including computer-controlled machinery, experienced technicians and hands-on craftsmanship – result in elegant, timeless windows that we can't help thinking of as state-of-the-heart.

Further reading: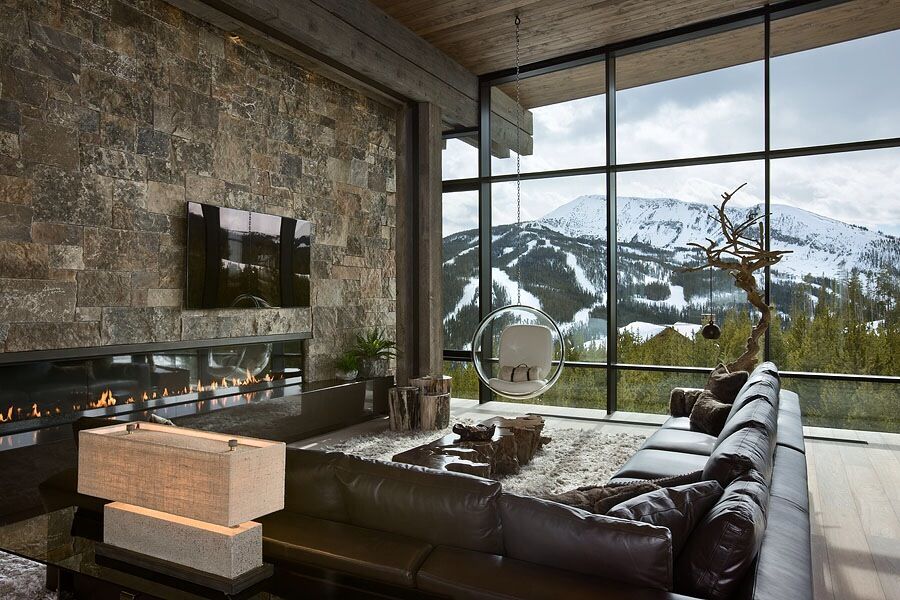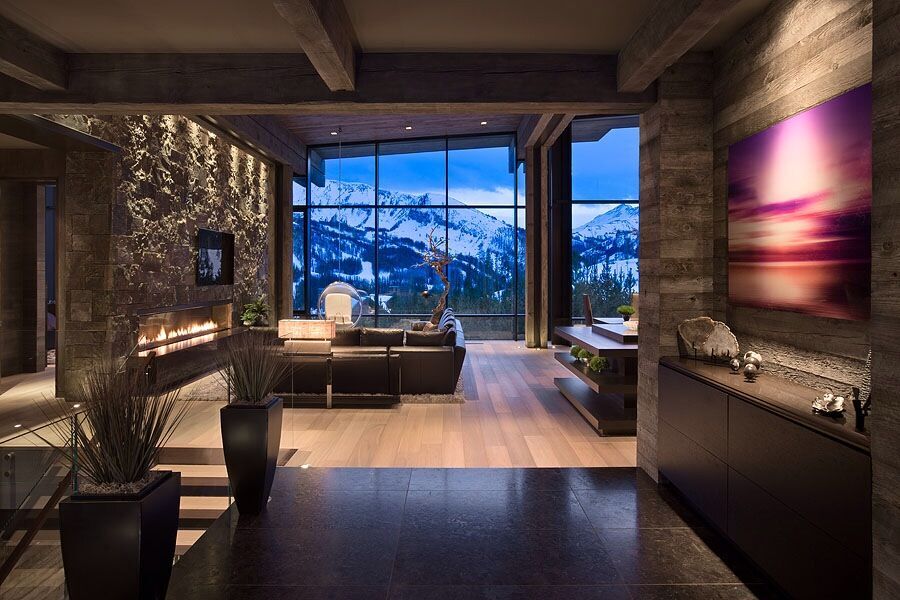 We'll be highlighting a feature brand every issue – watch for the next one!
Unilux Window Installation
Read more Blogs
---